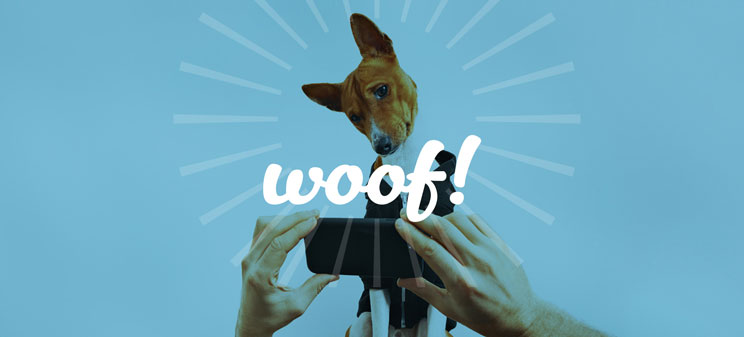 In the new section "Woof!" of our website you will find a collection of opinions on blogs and social networks about Mediterranean Natural products.
We value and respect, above all, the opinion of our customers and followers, as it helps us to improve and strive every day to offer the best.
For this reason we have created a new section on our website: in "Woof!" We will compile your publications, both in blogs and social networks, so that our followers can know your experience with our snacks and food for pets.
But "Woof!" Is not only a space of testimonies, but also of gratitude to all who trust every day in our brand. We have reserved this corner of our website with all the love.
Thanks to all bloggers for dedicating your posts!
In the subsection "Blogs" we will publish a review of all the articles of Mediterranean Natural uploaded to the network with a direct link to these articles.
We know how hard it is to keep an updated blog and regularly publish articles and news for fans and netizens to enjoy, especially when it is done in a completely altruistic way and with the sole purpose of offering content that may be useful for others.
Mediterranean Natural has had a place in many blogs, offering us the opportunity to let us know and showing an objective and sincere opinion about the experience with our products.
For this we are enormously grateful to all bloggers who have published about us and we have estimated that all these posts deserve a space also on our website.
Visit our new blogs "Woof!" section here.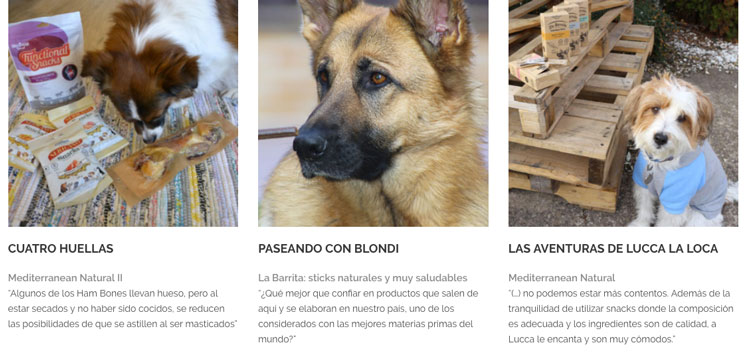 Thanks to all our customers for their publications on social networks!
Every day many publications speak about us in social networks and we want them to also have their space in "Woof!".
Thus, in the subsection "social networks" we will upload a selection of the images of your faithful furry friends enjoying our snacks and food published by you in your profiles, with a direct link to your original publication.
We want that all website visitors to have the opportunity to know your experience and follow you in your profiles.
Visit our new social networks "Woof!" section here.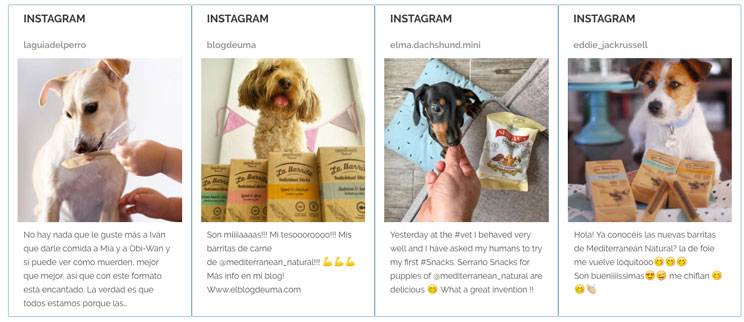 Have you not uploaded the image of your partner with our products yet? Do it now, name us and use the hashtag #MediterraneanNatural!
Welcome to our family, friend!