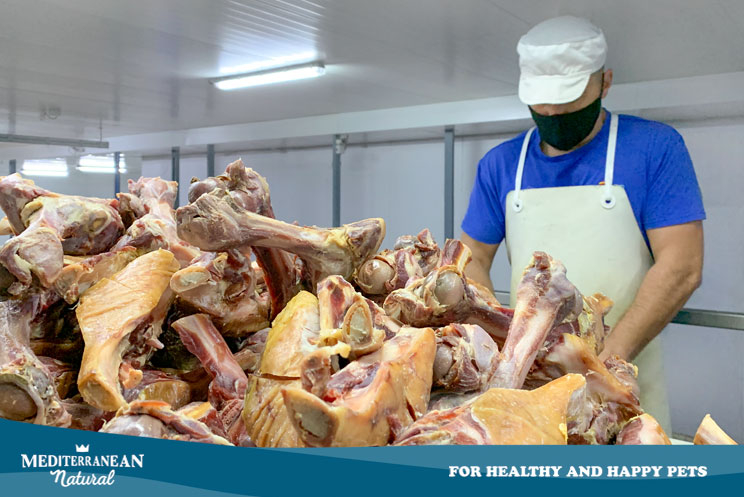 Pet Snack Company, S.L., manufacturer of Mediterranean Natural products, is audited in accordance with the requirements of SMETA, the world's leading social audit.
At Mediterranean Natural we commit ourselves every day to responsible and efficient work, in order to prepare the best snacks and food for dogs and cats, as we know that the most important thing for families that live with animals is to offer them safe and quality products.
In addition, to achieve this objective a careful and efficient production process and quality control are essential. Our team, thanks to their training, experience and responsibility, is the perfect gear to achieve this end, and the most important thing for Mediterranean Natural is the occupational safety, health and satisfaction of our workers.
For this reason, we request to be audited by SMETA and thus confirm that we comply with the most demanding standards in terms of human rights, health and occupational safety.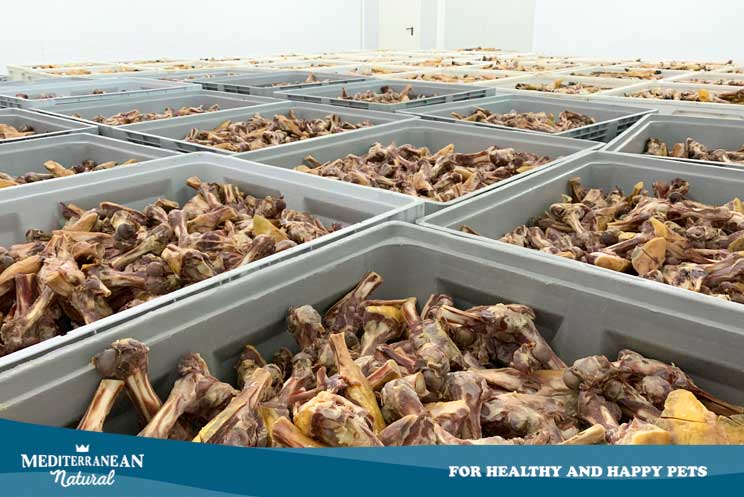 What is a social audit?
A social audit is a way of knowing and understanding the working conditions in a company.
Through these audits, a company can evaluate its suppliers, monitor the health and safety of workers and evaluate if it supports fundamental human rights for all people.
After requesting the social audit, an auditor goes to the company under evaluation, observing its conditions on the factory.
As a result of the visit and the study of the conditions of the workers, it prepares a report and a Corrective Action Plan (CAPR), if necessary, to improve working conditions.
After the above, if the company complies with the requirements in terms of human rights, health and occupational safety, it is audited.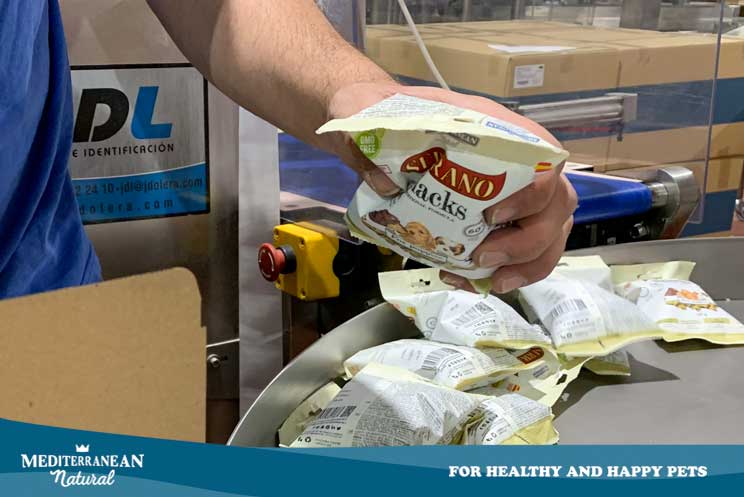 Content of the SMETA audit on Mediterranean Natural
SMETA is the world's leading social audit and evaluates a company against the organization's standards for labor, health and safety, the environment, and business ethics.
Only audit firms and their auditors who meet a set of criteria established by Sedex (an ethical trading service provider) can perform SMETA. These are organizations independent of Sedex.
That Mediterranean Natural overcome this audit proves that it complies with the requirements established in terms of human rights, health and occupational safety, current labor regulations, management systems and subcontracting. Thus, our company undergoes these audits on a regular basis, which ensure our compliance with the ETI (Ethical Trading Initiative) code and local legislation.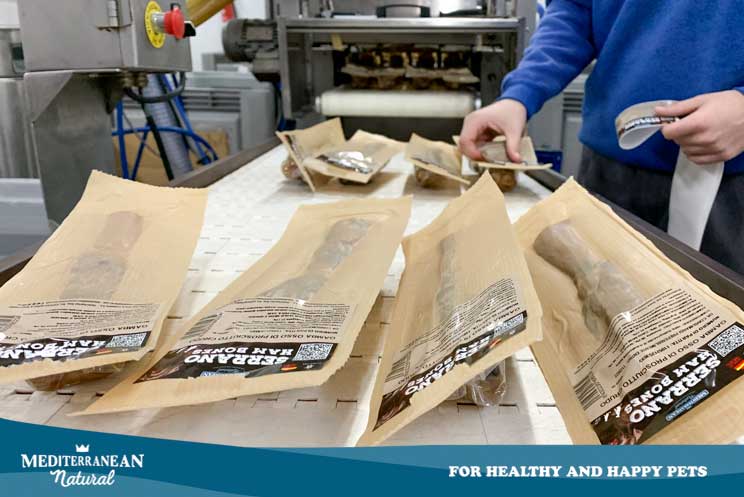 A company can export the products to any countries only if it complies with the requirements of these social audits. For this reason, the result of our SMETA audit is available to all our customers and helps them to evaluate and corroborate our compliance with the required responsibility in terms of safety, health and human rights.