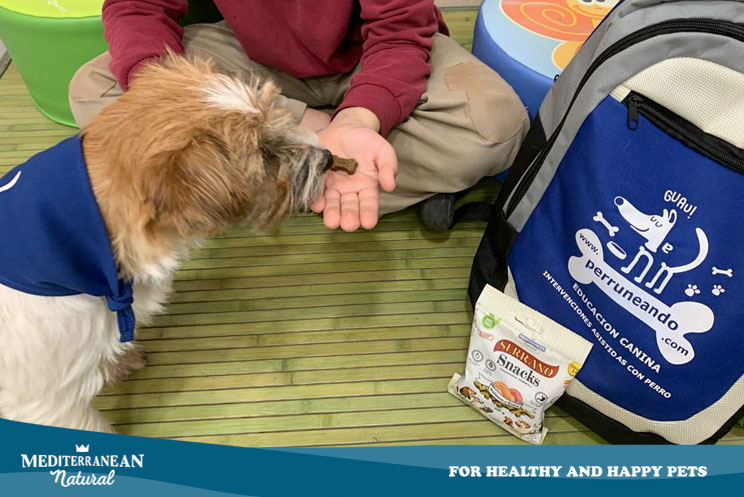 November 24, 2020
Our brand collaborates in the education of future guides and therapy dog ​​training, in the development of animal-assisted intervention programs and in canine education and training.
We work for the welfare and happiness of dogs and cats as we consider them a member of our family.
The relationship with our dogs and cats is more enriching every day.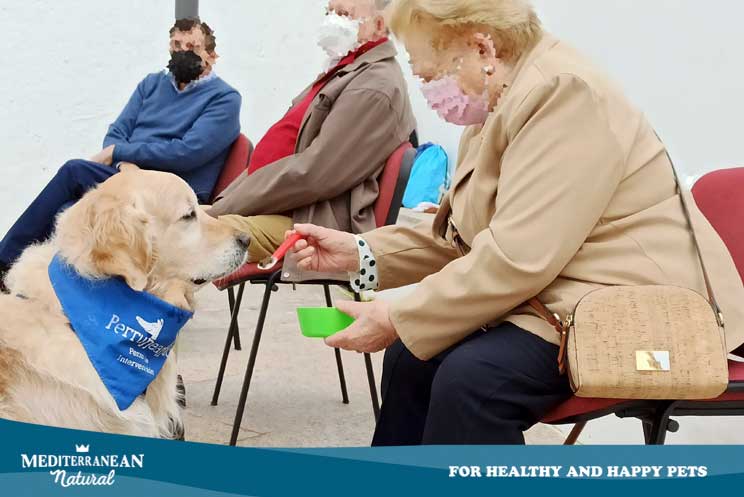 Numerous studies have shown that living with dogs helps us to relate, keeps us active, improves our mood and our cardiovascular health, among many other benefits.
The great objective of our brand, which guides our work, is establishing a special bond of love and trust between animal and human.
And these are some of the values ​​that we share with Perruneando and that have encouraged us to sign a collaboration agreement with them that we are sure will be very productive and enriching.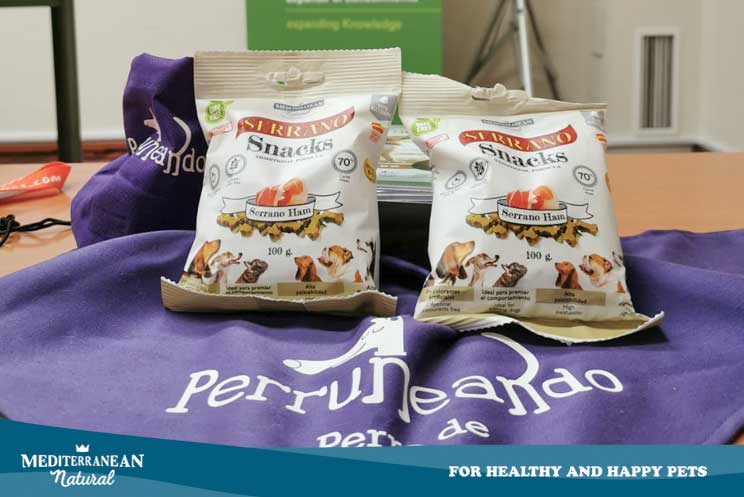 Perruneando has been working since 2013 providing a personalized and quality service for families that require help in the education of their dogs.
In addition, they are specialized in Animal Assisted Interventions, forming part of the coordination of the University Master's Degree in Animal Assisted Intervention at the University of Jaén and the International University of Andalusia.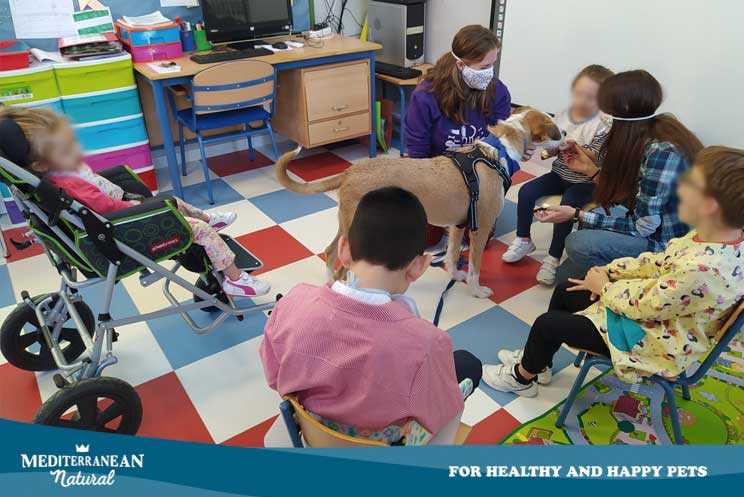 They also develop assisted intervention programs for different groups and work with different hospitals, associations, and public and private entities.
With the signing of this agreement, Mediterranean Natural will supply all the necessary snacks both for canine education tasks and for the training of future guides and therapy dogs through University Masters and the development of animal-assisted intervention programs. We will also disseminate the work of Perruneando, which we consider commendable, both in the field of education and training as well as in therapy and research.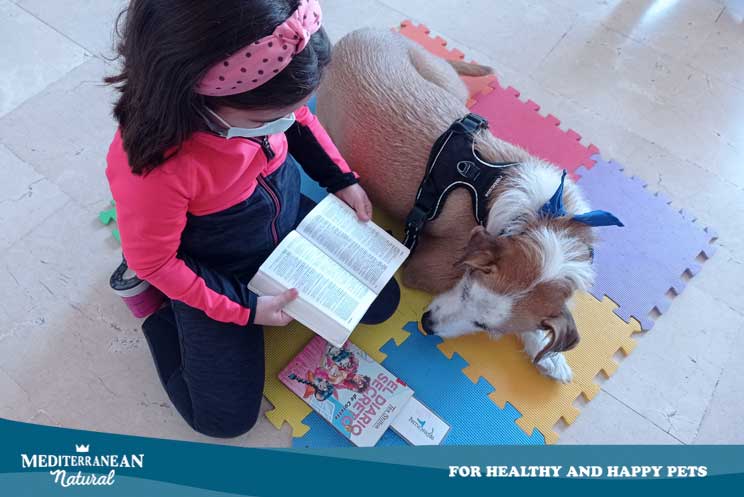 We will have the collaboration of Perruneando on our blog: monthly they will contribute content of maximum interest and current events that, thanks to their experience, we are sure will be liked by all our clients and followers.
We will keep you informed of all the initiatives that our brand and Perruneando are developing together thanks to the signing of this collaboration agreement.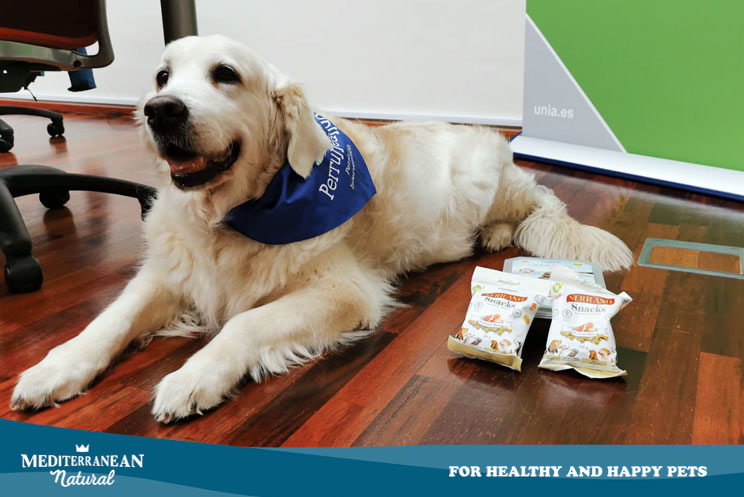 Perruneando currently has 8 locations throughout Spain: Barcelona, ​​Cádiz, Ciudad Real, Córdoba, Granada, Jaén, Madrid and Malaga. We invite you to learn more about them here.